How do companies usually keep their financial statements safe? It is said that when financial personnel complete the report, they usually convert Excel to PDF for saving, so that they are not afraid of the report being arbitrarily modified. So how to convert Excel to PDF?
Next, the editor will share with you a method commonly used in the workplace to convert Excel to PDF, and easily complete the conversion of Excel to PDF.
First of all, we need to use the online PDF conversion platform - www.pdfasset.com
Next, click the "Excel to PDF" icon to enter the document upload page and upload the Excel document that needs to be converted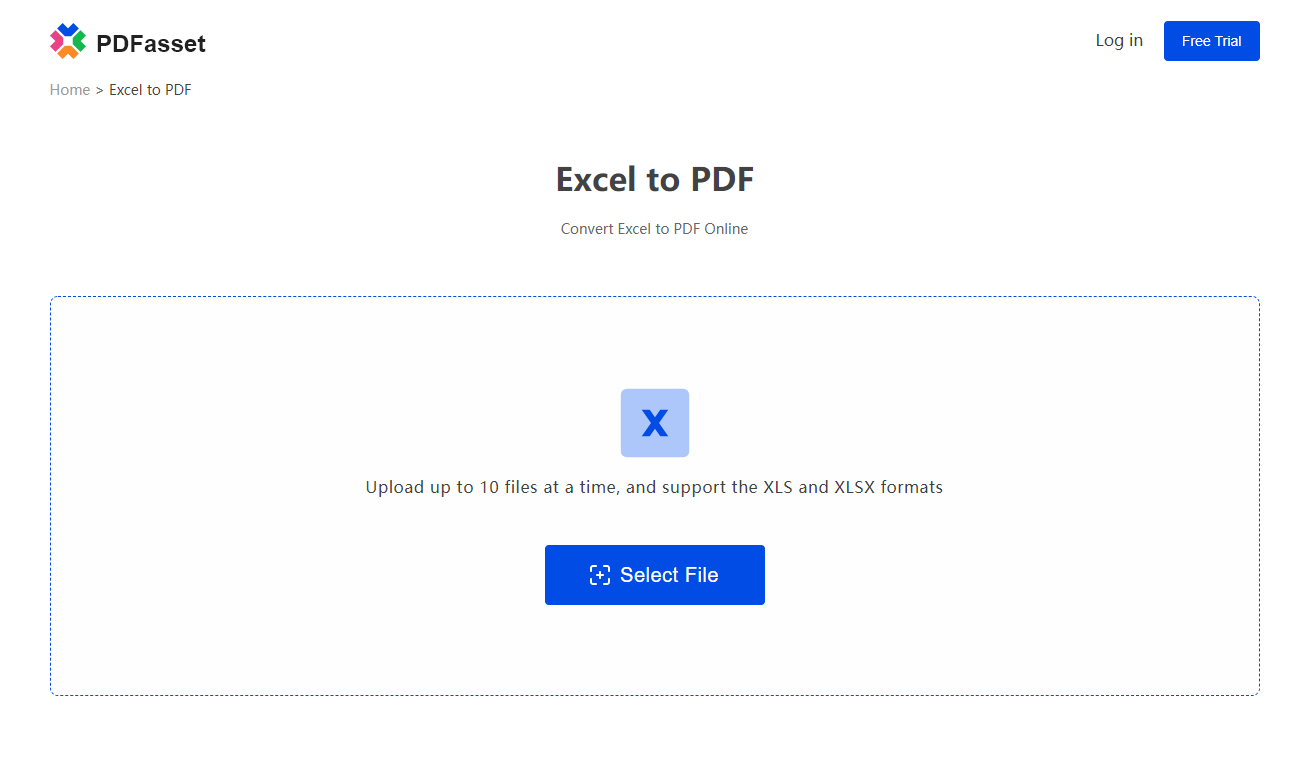 Then, click the "Convert" button to convert Excel to PDF
Finally, after the conversion is successful, click the "Download" button to get the converted PDF document
The above is the method of converting Excel to PDF shared by Xiaobian. It can help you keep your data safely in just four steps. It is simple and convenient, and you no longer have to worry about the data being modified at will. In addition, this website also supports the mutual conversion of various document formats such as PDF to Excel, PDF to Word, etc. It is a good helper for one-stop processing of your PDF documents!