Excel tables are used to record statistics of some data, which is a must for most working people. It is also more convenient to use, but compared to PDF, it is not as secure. Workers who have done data statistics know that if an Excel table contains formulas, whether it is in the process of editing or sharing the Excel table, a change in a number in the table will easily affect the entire data, then the data will be Become unreliable or even ineffective, in order to avoid this kind of situation, the effective solution is to convert Excel to PDF. So, how to convert Excel to PDF? In order to help you solve the problem of converting Excel to PDF, here is a method for you. Let's take a look at how to operate it.
First of all, we need to use the online PDF conversion platform - www.pdfasset.com, click the "Excel to PDF" icon
Then enter the Excel document upload page and add the Excel document to be converted into the conversion window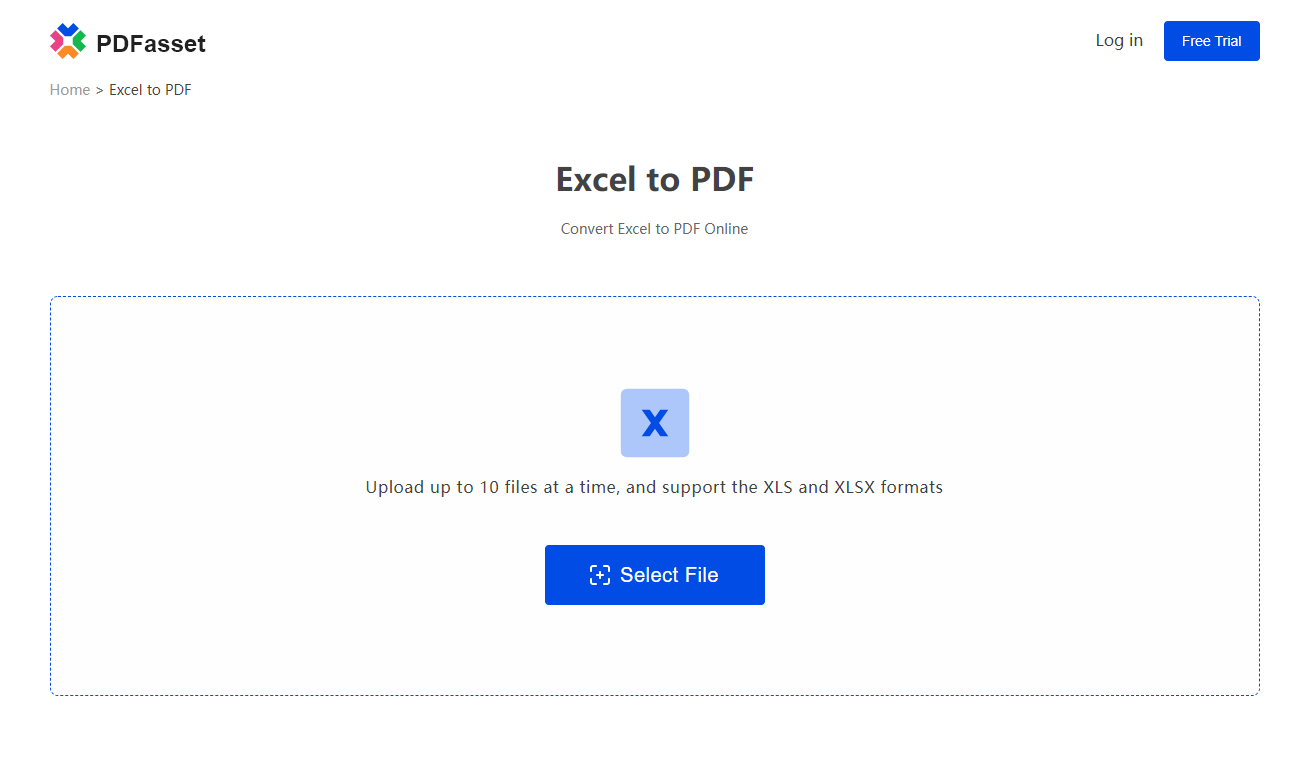 Then click the "Convert" button to convert Excel to PDF
After the conversion is successful, click the "Download" button to get the converted document
The above is the operation method of how to convert Excel to PDF to share with you today. PDF documents are safe, reliable and not easy to be edited. After learning this method, I believe that the friends here will not have to worry about their statistical data being modified in the future.