Today's question: When you use PPT documents in speeches or work reports, have you encountered problems with the compatibility of PPT files? How did you solve it? As we all know, PDF is well compatible with various operating systems and software versions, and supports cross-platform network information publishing. Many people are accustomed to converting PPT to PDF. Recently, I have studied this operation method. Come and learn with me!
First, open the PDF online conversion platform: www.pdfasset.com
Then, click the "PPT to PDF" icon to enter the document upload page, and add the PPT document to be converted into the conversion window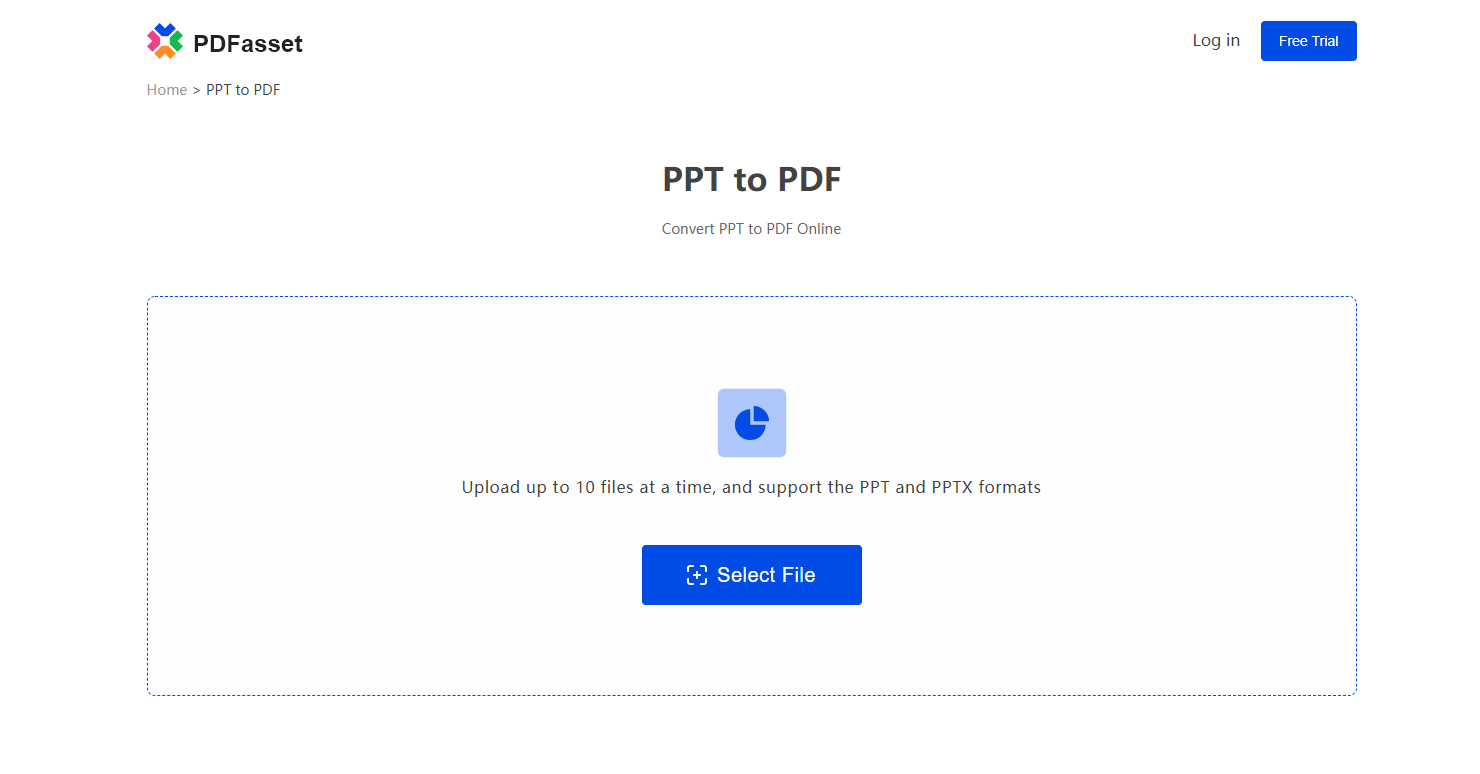 Then, click the "Start Conversion" button to convert PPT to PDF
Finally, when the conversion is successful, click the "Download" button to get the converted document;
Are you afraid that you will not be able to learn such a simple method of converting PPT to PDF in batches? Hurry up and try it!