Sometimes we don't upload PDF files directly to websites or forums for sharing, because many websites or forums do not have specific settings for direct reading of PDF files, which is not conducive to other people's direct reading of PDFs. So many people convert PDF files into pictures for sharing.
So how to convert PDF to image? It won't be a screenshot, don't worry, today I will teach you how to convert PDF to image.
1.Open the website for online PDF document processing: www.pdfasset.com
2.Click the "PDF to JPG" icon to enter the PDF document upload page, and add the PDF to be converted into the conversion window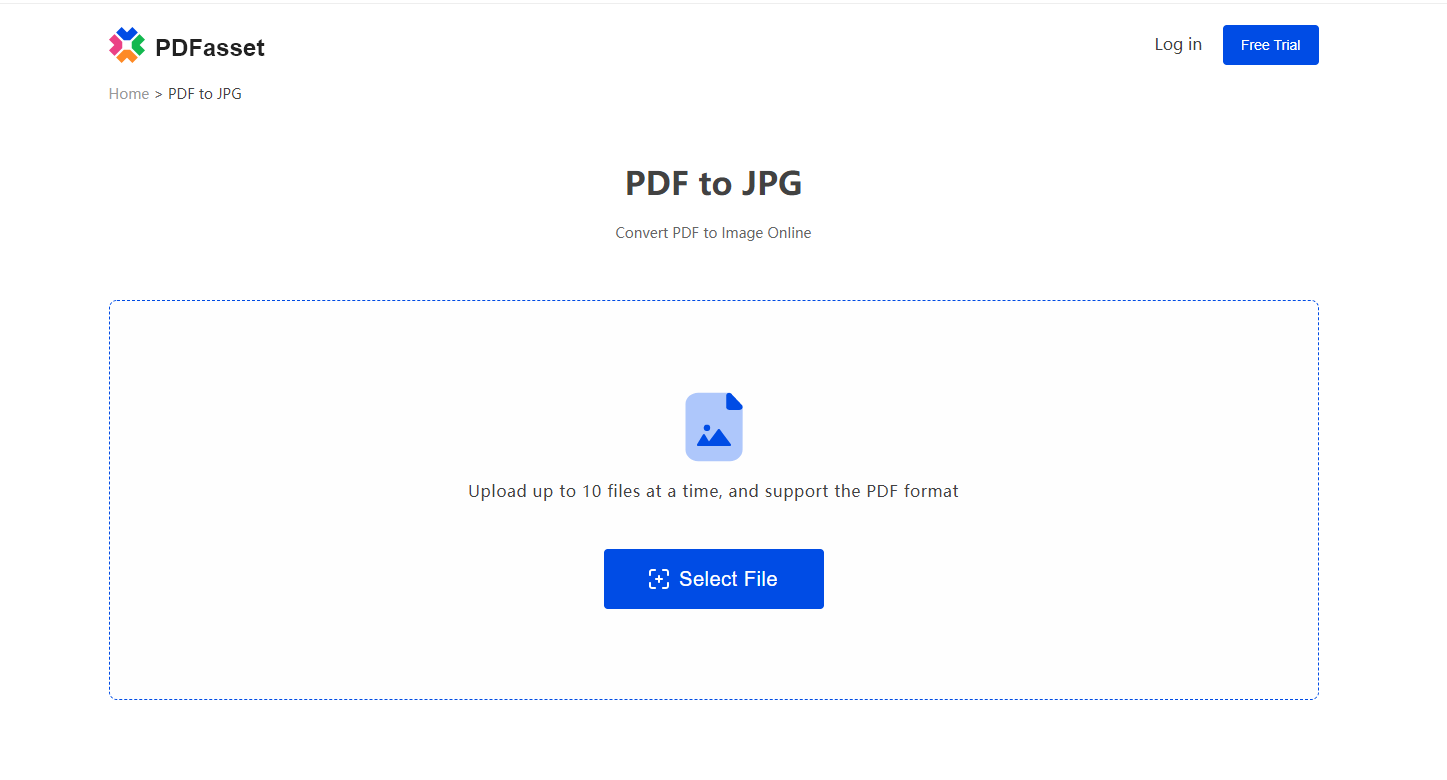 3.Click the "Convert" button to start converting PDF to JPG
4.After the conversion is successful, click the "Download" button to get the converted document;
The pictures converted in this way are not only of good quality, but also of fast conversion speed. They also support batch conversion. Come and give it a try.