Document format conversion operations are often encountered in work. Some of the reasons for this are due to document compatibility issues, and some are for easier viewing. It will be much more convenient if the PDF is directly converted into an image format. Let's learn how to convert PDF to image online!
First go to the online PDF document processing: www.pdfasset.com
Click the "PDF to JPG" icon to enter the document upload page, and add the PDF document to be converted into the conversion window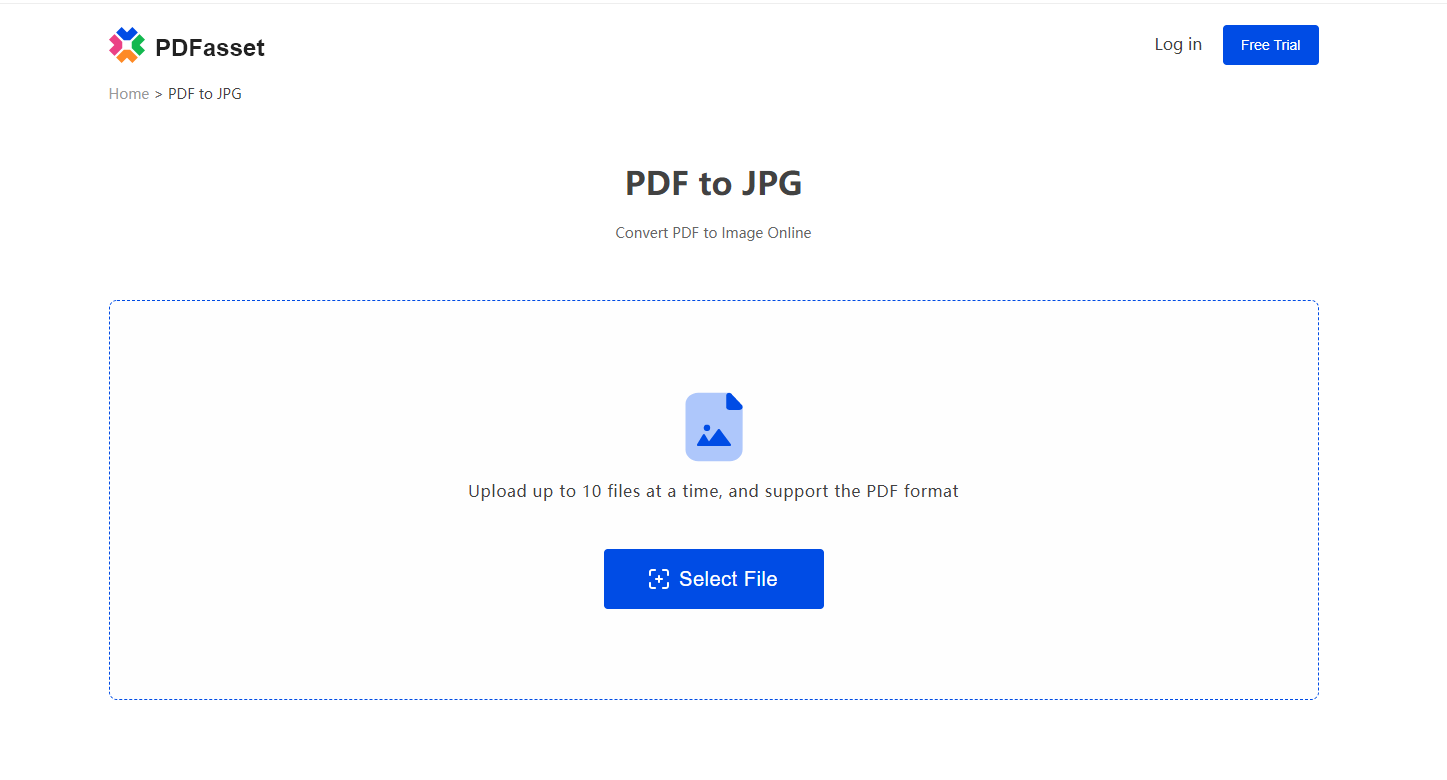 Click the "Start Conversion" button to start converting PDF to JPG online
After the conversion is successful, click the "Download" button to get the converted document
In just four steps, you can realize online PDF to document conversion. I didn't expect it, it's that simple!