Since PDF documents became popular in the workplace, experienced partners will convert Word, Excel, PPT to PDF format and upload them to the Internet after completing important documents such as Word, Excel, and PPT, so that the content of these documents can only be viewed. cannot be copied. Today, the editor will teach you how to add watermark to PDF, so that even if someone takes a screenshot, it will carry your mark!
First, go to the PDF online processing platform: www.pdfasset.com
Then click the "Watermark PDF" icon to enter the PDF document upload page and upload the PDF document that needs to be watermarked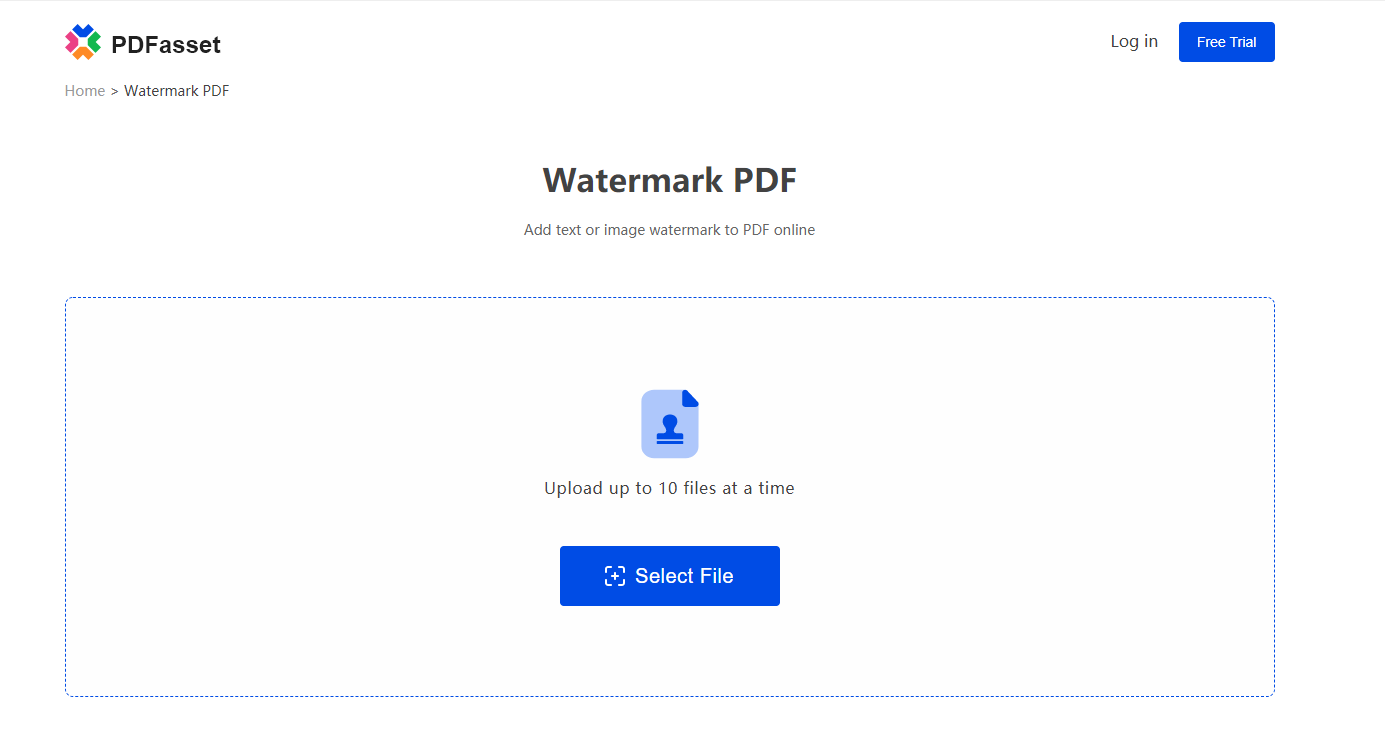 Then enter the watermark content and click the "Start Now" button to start adding watermark to PDF
After the addition is successful, click the "Download" button to get the added document;
Super simple method to add watermark to PDF documents, I wonder if you guys have learned it?