Whether it is an article, a plan, or some PDF files summarized, it can also be reprinted by some people to become the original creator, which directly hits the hard-working creator. In order to prevent others from infringement, we can actually protect ours by adding a watermark to the PDF. PDF documents, let's take a look at how to add watermark to PDF to prevent infringement.
First go to the PDF online conversion platform: www.pdfasset.com
Click the "Watermark PDF " icon to enter the document upload page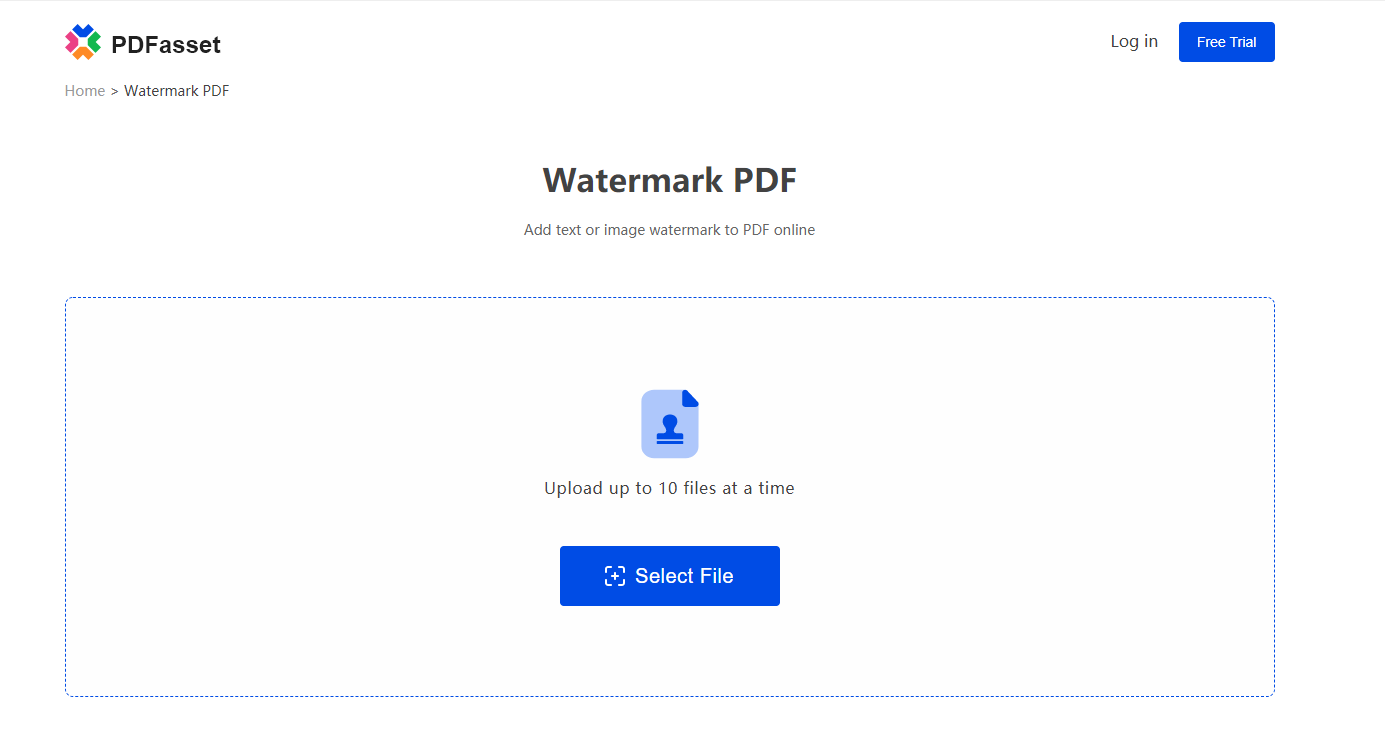 Upload a PDF document that needs to be watermarked, and then set the watermark; currently, the following settings are supported:
1.Set the watermark type. Currently, the watermark supports two types: text and image.
2.Watermark content customization
3.Watermark font, size, color settings
4.Set the transparency of the watermark
5.Set the watermark placement layer, support the watermark to be placed above the PDF text content and below the PDF text content
Click "Start Now" to realize PDF watermarking operation
Click the "Download" button to download the watermarked PDF document
The above are the steps of PDF watermarking, learn it quickly and defend your achievements.