When it comes to watermarking, everyone's first reaction should be to add watermarks to pictures. Indeed, when we share pictures, we often add our own watermarks to the pictures. On the one hand, we can promote ourselves and declare copyright, and on the other hand, we can prevent others from misappropriating them. So we generally can add watermarks, I will add watermarks. For example, Word adds watermark, PDF adds watermark. Today I will talk about how to add watermark to PDF.
1.Go to the website for online PDF document processing: www.pdfasset.com
2.Click the "Watermark PDF" icon to enter the PDF document upload page, and add the PDF document that needs to be watermarked to the window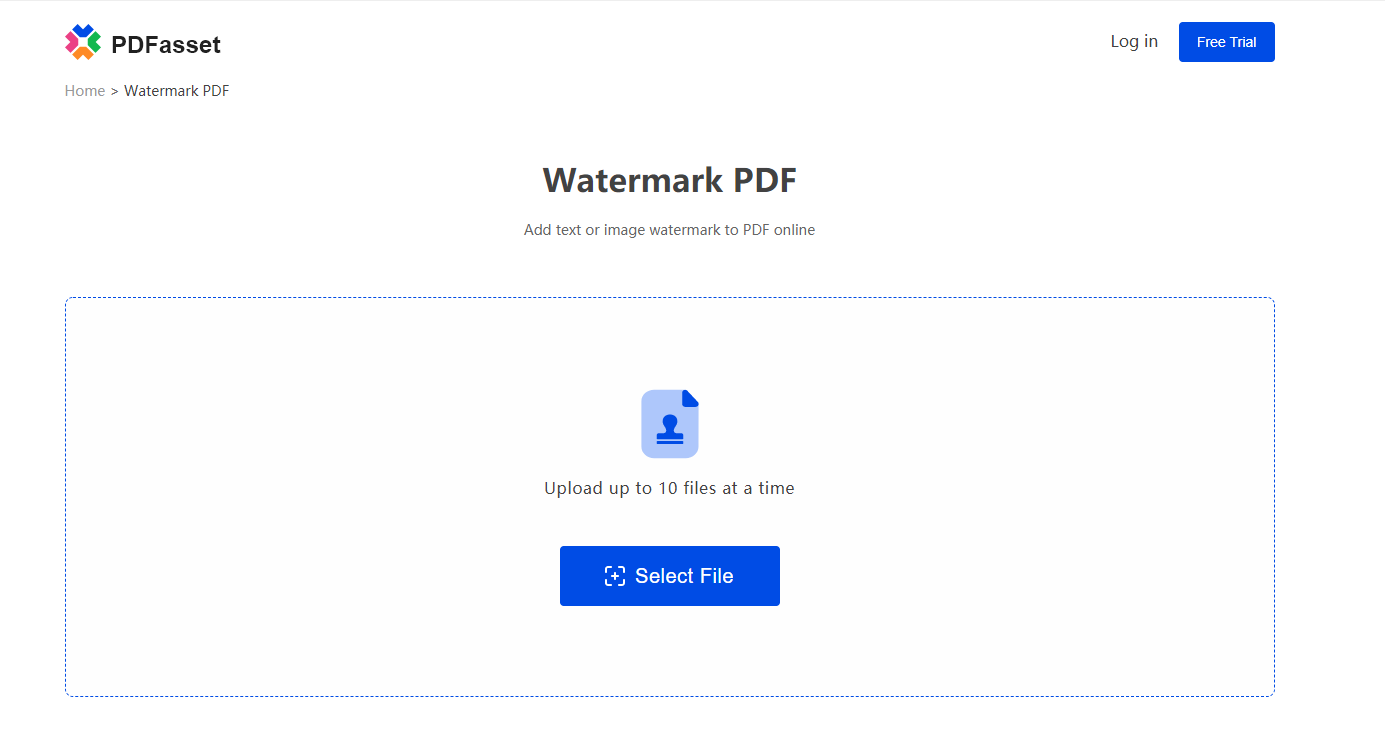 3.Add watermark text or picture, click the "Start Now" button to add watermark to PDF online
4.After adding the watermark, click the "Download" button to get the watermarked document
Well, the above is the method of adding watermark to PDF, I hope it will help you.