I believe that most office workers will receive data statistics at work. Most of the time, we will use Excel to organize them into a data table or chart. However, if we need to send these data tables to colleagues for them to view, when sending in Excel format, the content may be modified, resulting in data errors and garbled characters. So in order to avoid this kind of situation, we will convert the Excel table into a PDF file and then transfer it. How do you usually convert Excel to PDF?
If you happen to encounter this problem, then follow the editor to learn a good way to save time and effort!
First of all, we need to use the online PDF conversion platform - www.pdfasset.com
Then click the "Excel to PDF" icon to enter the Excel document upload page, and add the Excel document to be converted into the conversion window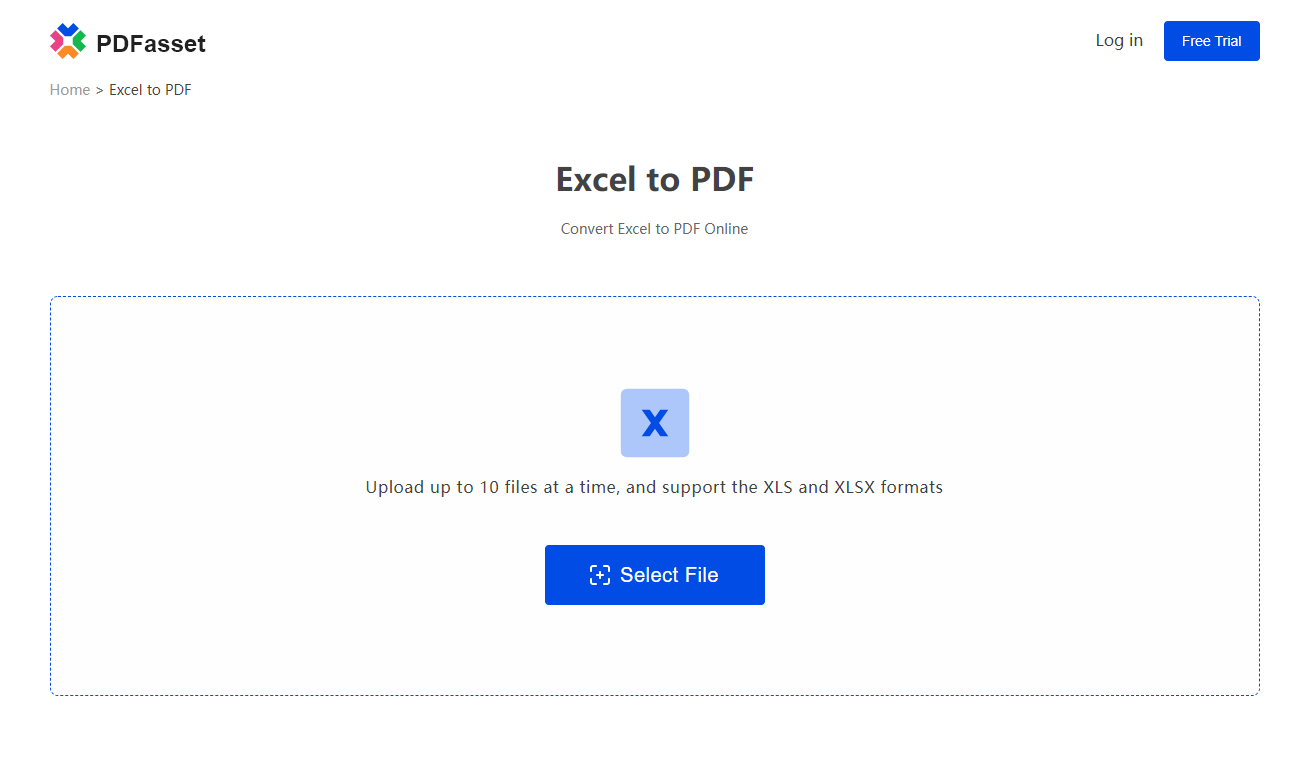 Then click the "Convert" button to convert Excel to PDF
After the conversion is successful, click the "Download" button to get the converted document
At work, if you want to complete tasks efficiently and quickly, a platform like the one recommended today is very useful.