In daily work, it is inevitable to transfer Excel tables to others. Due to problems with Excel format or office version, Excel is opened incorrectly or is empty. In order to solve such problems, we usually convert Excel to PDF, and then Then turn it around to others, so how to convert Excel to PDF? It is recommended that you use the PDF online editing and conversion platform: pdfasset, which can be easily converted online with one click.
Open the home page of the PDFasset Official Website,which is rich in functions and clear at a glance, and click the "Excel to PDF" icon.
Quickly Convert Excel to PDF in 3 Steps:
1.Upload the Excel document on the Excel to PDF page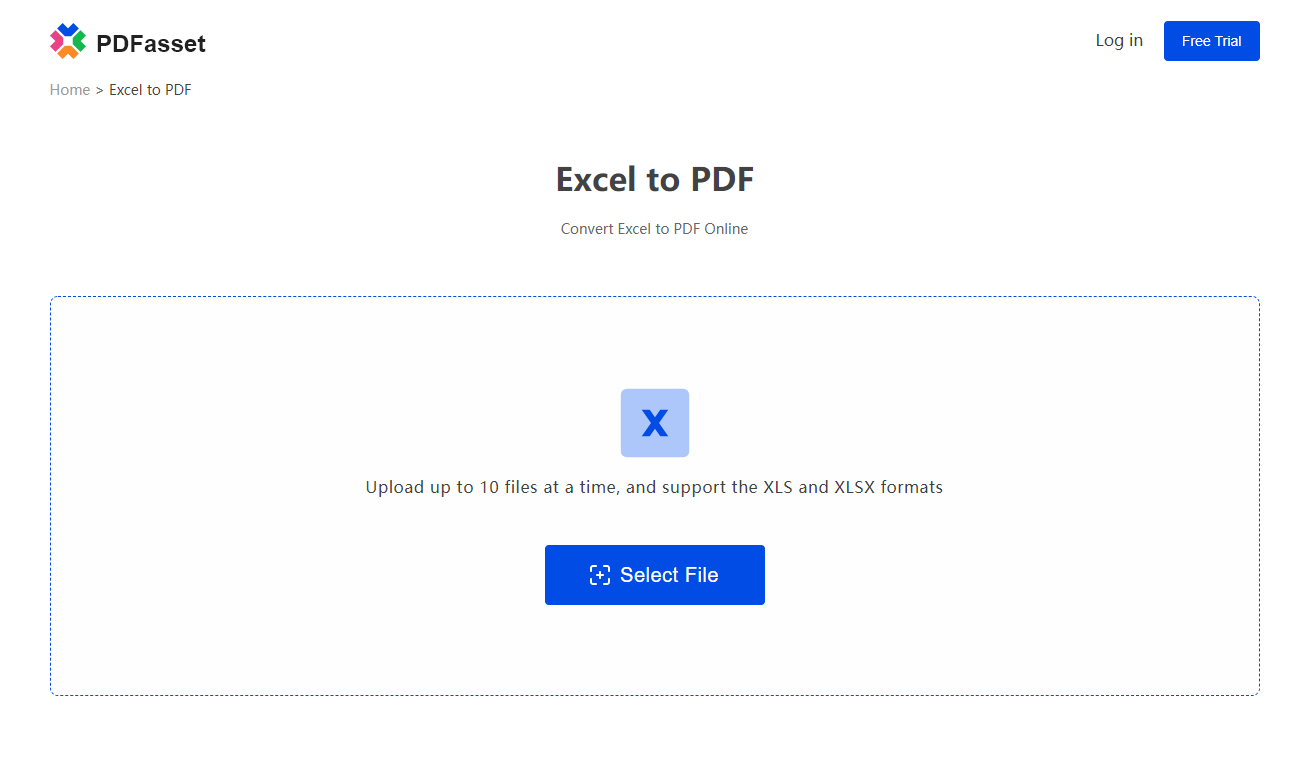 2.Click the "Start Conversion" button
3.Click the "Download" button to download the converted PDF document
Converting PDF to Excel is the same operation, isn't it easy? The PDFasset website is rich in functions, does not need to download and install software, does not take up computer storage space, and supports mutual conversion of various documents. Next time you encounter a document conversion problem, know how to deal with it!