At work, the most fearful thing for my friends is that their work results are arbitrarily modified, especially important documents such as reports and reports. Sometimes we show these contents through PPT, so how to prevent PPT from being modified is a compulsory course for every office worker. Today, the editor will introduce a free method to convert PPT to PDF. Everyone knows that PDF is not easy to modify, so converting PPT to PDF can effectively ensure the security of PPT content.
First, open the online PDF document conversion platform - www.pdfasset.com
Then, click the "PPT to PDF" icon to enter the document upload page, and add the PPT document to be converted into the conversion window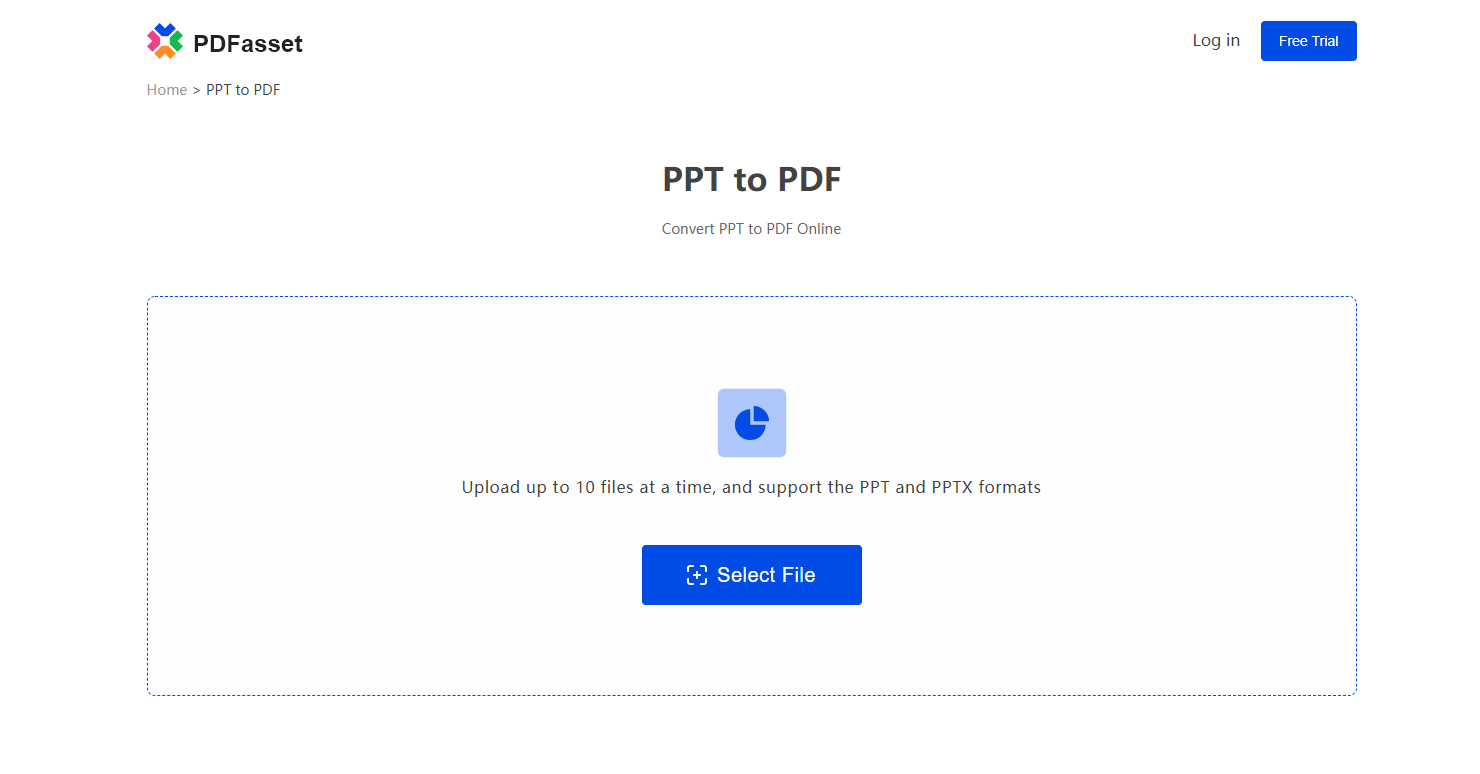 Then, click the "Convert" button to convert PPT to PDF
Finally, when the conversion is successful, click the "Download" button to get the converted document
Use this method to convert PPT to PDF, and you can perfectly display your work results! Guys, go and try it!