Regarding the problem of converting Word to PDF, we still encounter it quite often in our daily office. Sometimes we are in a hurry to convert files, but what should we do if there is no software on the computer? Is there a way to directly solve the problem of converting Word to PDF without installing software?
The answer is yes. Today, I will introduce a Word to PDF method without downloading and installing software. It is very easy to use. Let's take a look~
1.First open the PDF online conversion platform - www.pdfasset.com
2.Click the "Word to PDF" icon to enter the Word document upload page, and add the image document to be converted into the window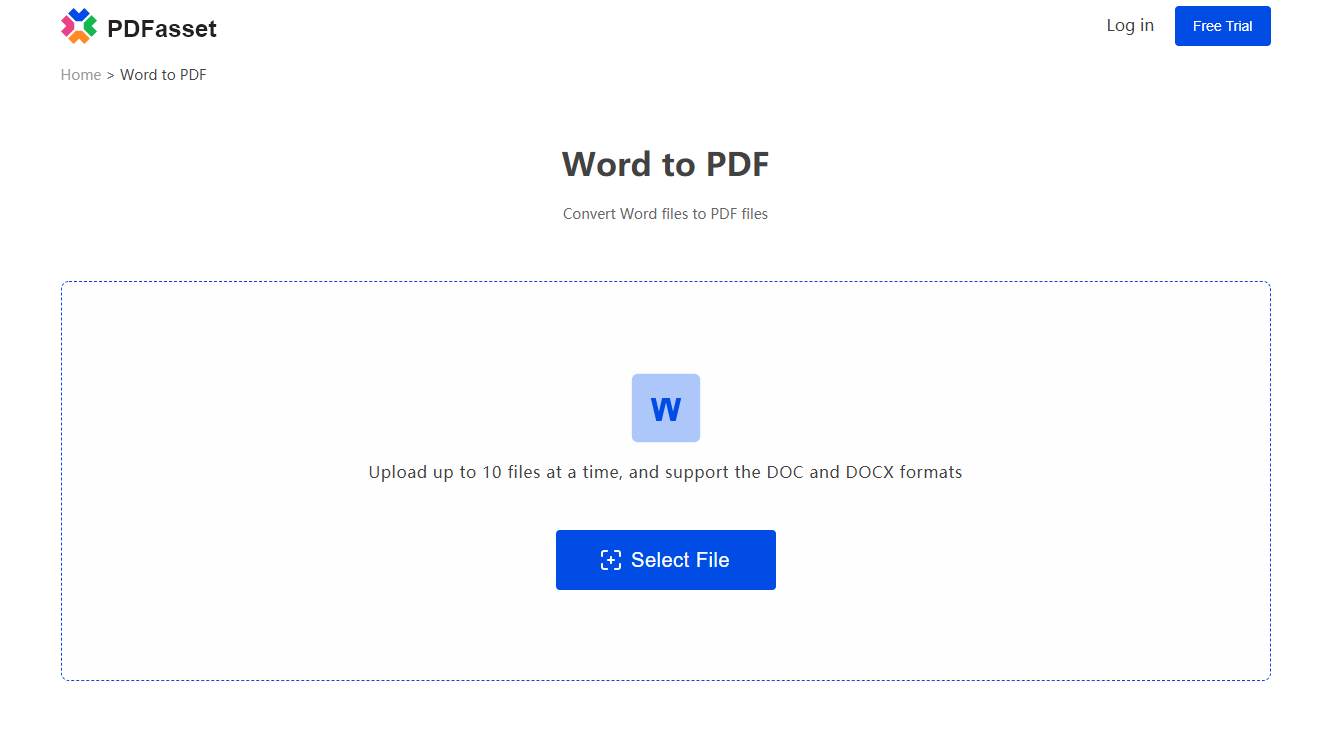 3.Click "Convert" to convert Word to PDF
4.After the Word document is successfully converted, click the "Download" button to get the converted document
The effect of the conversion is exactly the same as that of the Word document. For those who do not know how to convert Word to PDF, let's learn it quickly.