As the saying goes: To see how a person's office ability is, it depends on whether his data analysis is good or not. Therefore, we use Excel to write data, and try to be concise but not gorgeous when making charts, and gorgeous but not fancy. But sometimes when we send the Excel spreadsheets we worked so hard to do to others, the colors are distorted and the charts are deformed.
So how to avoid this situation is actually very simple. Excel to PDF can make your tables perfectly presented on any device. Today, the editor will teach you an efficient method of converting Excel to PDF. Let's take 60 seconds to learn it!
1.Open the PDF online document processing platform - www.pdfasset.com
2.Click the "Excel to PDF" option, enter the Excel file upload page, and select the Excel file to upload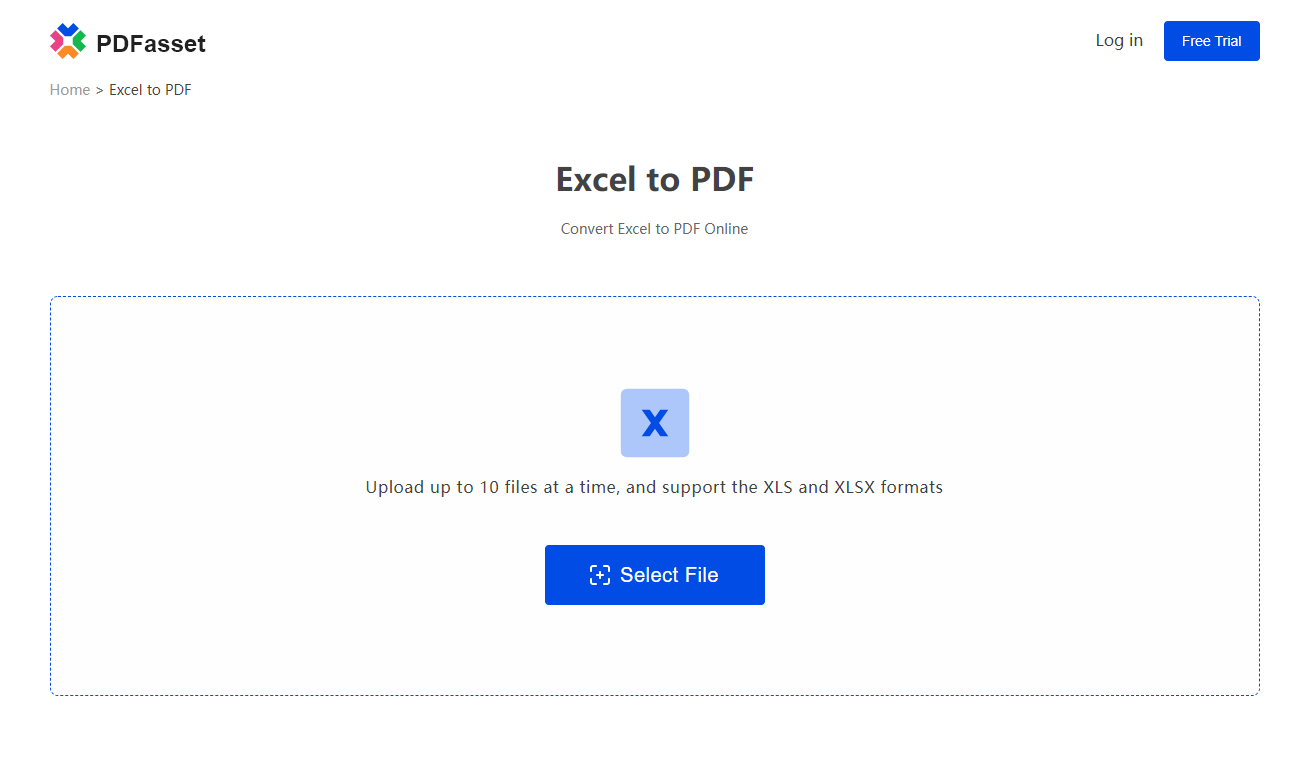 3.After the file upload is complete, click "Start Conversion" to start converting Excel to PDF
4.Finally, click "Download" to convert the file after the conversion is completed.
Learn this trick to convert Excel to PDF, and say goodbye to garbled characters. If your friends have similar troubles, please recommend such useful tips to them.