When it comes to Excel files, everyone will definitely think of various tabular data. As an important part of Microsoft office suite software, Excel can process various data, statistical analysis and auxiliary decision-making operations, and is widely used in management, statistical finance, Finance and many other fields, so in work, everyone often encounters various Excel files. Sometimes due to work requirements, it is necessary to convert Excel files into PDF files that are easy to read but not easy to modify. However, how to convert Excel files into PDF? Today, the editor is here to show you how to convert Excel to PDF in four steps.
Step 1: Open the PDF online conversion platform - www.pdfasset.com
Step 2: Click the "Excel to PDF" icon to enter the Excel document upload page, and add the Excel document to be converted into the conversion window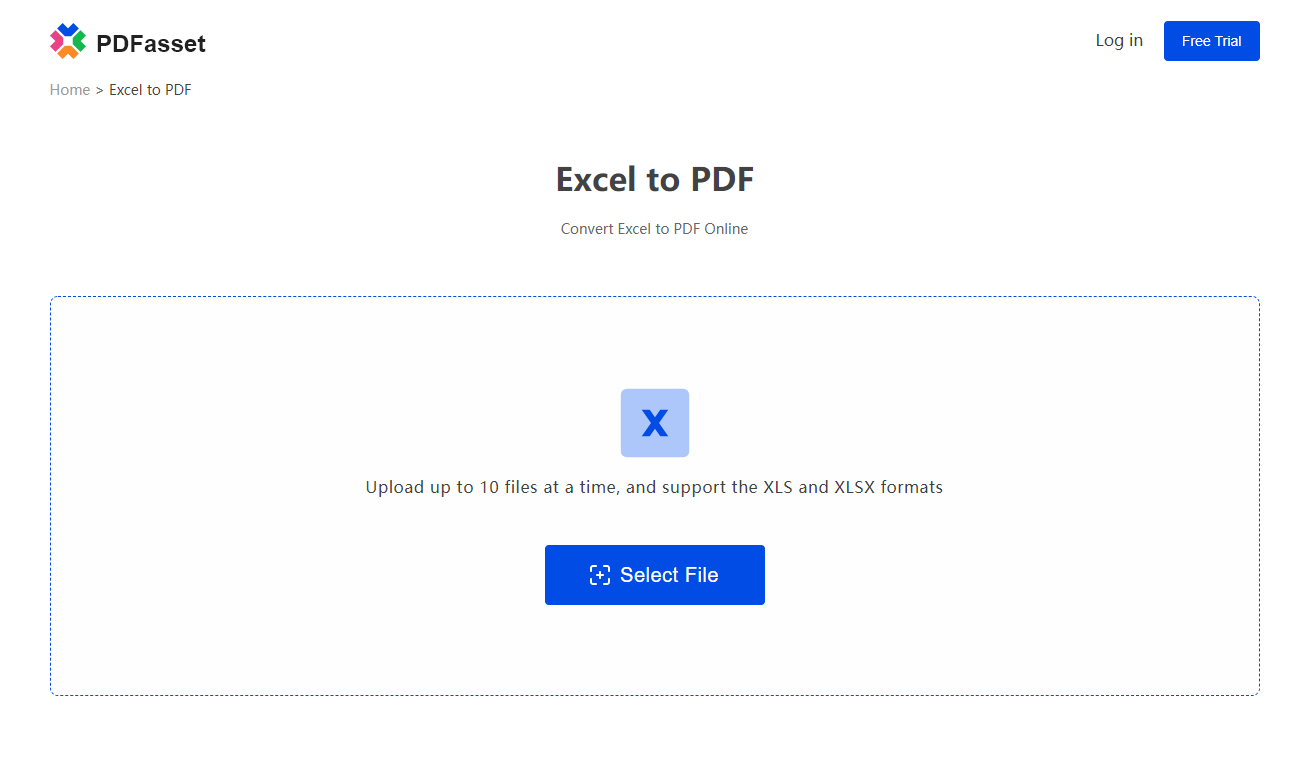 Step 3: Click the "Start Conversion" button to convert Excel to PDF online
Step 4: After the conversion is successful, click the "Download" button to get the converted document
In four simple steps, you can complete the operation of converting Excel to PDF; with this PDFasset website, you no longer have to worry about the insecurity of Excel data!