PDF is the most practical office document format at present. Compared with commonly used Word, Excel, PPT and other formats, it has better stability, compatibility and security. Therefore, it has become the first document format in work. So what should we do if we want to convert the table data in Excel format into PDF format? Let's talk about the method of converting Excel to PDF with everyone. Let's learn together.
The first step is to open the PDF online processing website ——www.pdfasset.com
The second step, click the "Excel to PDF" icon to enter the Excel document upload page, and add the Excel document to be converted into the conversion window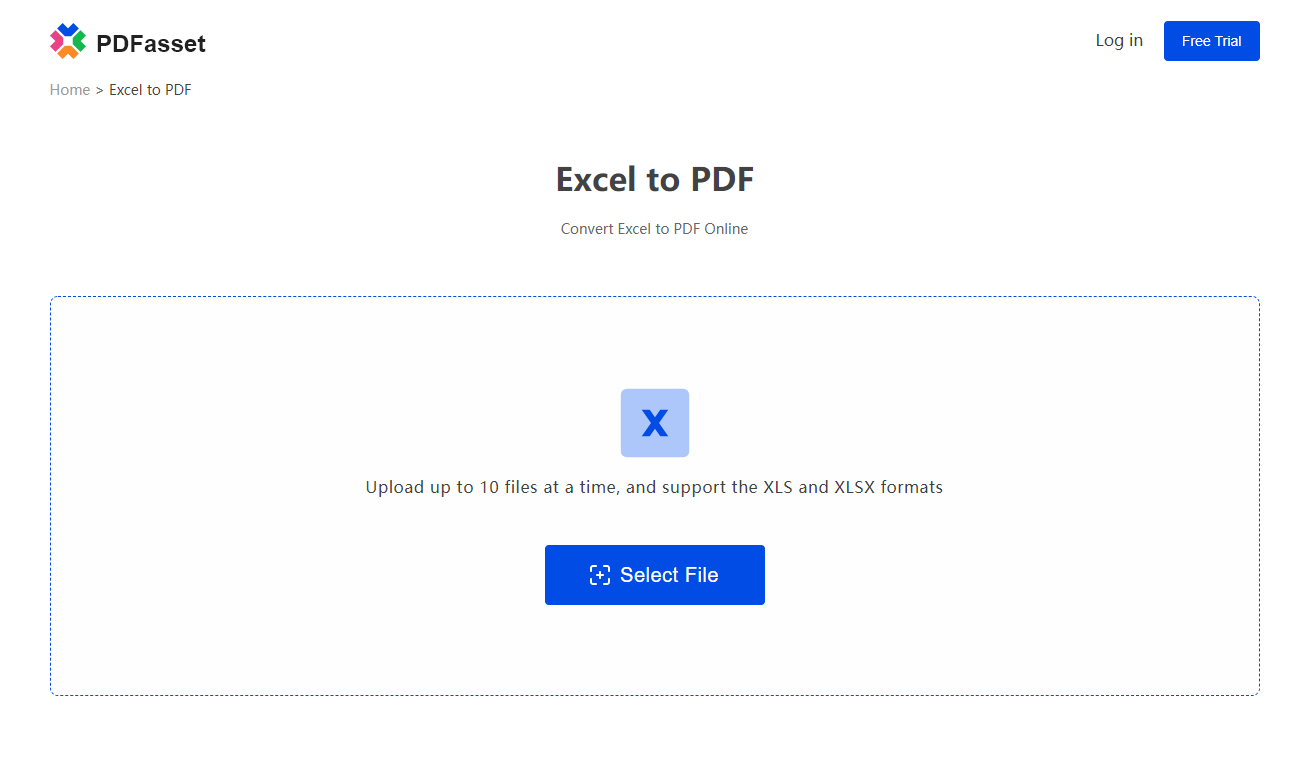 The third step, click the "Convert" button to convert Excel to PDF
After the conversion is successful, click the "Download" button to get the converted file
These methods of converting Excel to PDF, in fact, the PDFasset website can not only complete the operation of converting Excel to PDF, but also support the conversion of PDF to common formats such as Word, PPT, pictures, HTML, etc. It is a very convenient online PDF processing platform.