In daily office work, we all like to use PPT to display works and reports, because PPT documents are more enjoyable to watch; however, when reading PPT, you need to turn pages. If it is a multi-page PPT, it is more troublesome to read. Moreover, if the format of the PPT is not compatible with the display platform, it is prone to garbled characters and cannot be opened. Therefore, experienced office workers generally convert PPT to PDF format after editing, so that long-form reading can be achieved without being affected by the operating platform, and without worrying about version incompatibility. Today, I will teach you how to quickly convert PPT to PDF .
First, open the online PDF document conversion platform - www.pdfasset.com
Then, click the "PPT to PDF" icon to enter the document upload page, and add the PPT document to be converted into the conversion window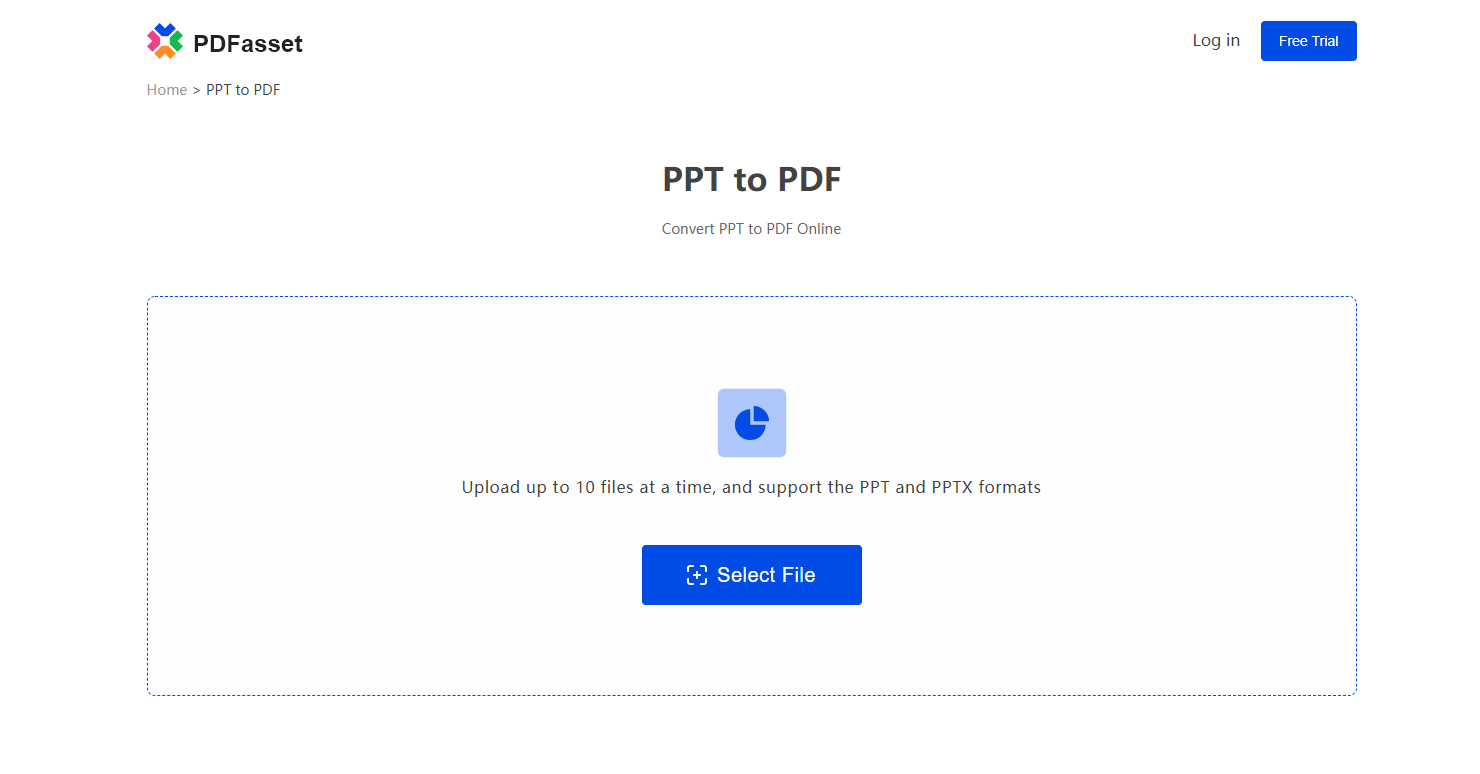 Then, click the "Convert" button to convert PPT to PDF
Finally, when the conversion is successful, click the "Download" button to get the converted document
In a few simple steps, you can convert PPT to PDF , get it now!