When you write data or academic reports in your work or study, you basically use PPT as a readable and watchable slide type document. At the same time, after completing the PPT design, you need to convert the PPT into PDF so that Viewing on different devices also prevents the content from being modified and applied. Today I will teach you how to convert PPT to PDF.
First, open the PDF online conversion platform - www.pdfasset.com
Then, click the "PPT to PDF" icon to enter the document upload page, and add the PPT document to be converted into the conversion window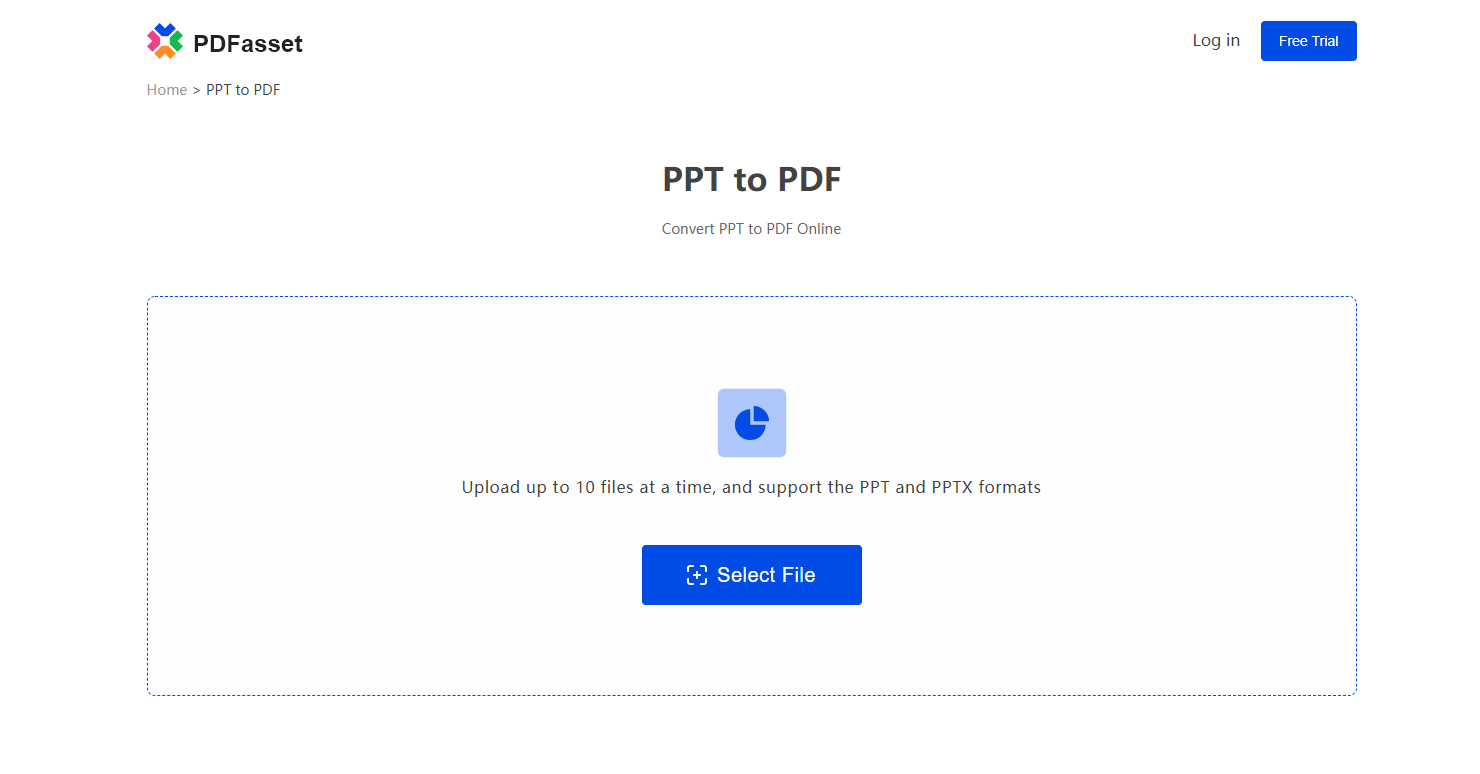 Then, click the "Convert" button to convert PPT to PDF
Finally, when the conversion is successful, click the "Download" button to get the converted document
Just four simple steps, you can convert PPT to PDF, no longer have to worry about not being able to fully display your talents on other devices, hurry up and learn!