"Convert these PPTs into PDFs and give them to me before get off work..."
Many workplace novices are at a loss because of such needs. Today, I will share a trick that will make you from novices to great gods in an instant!
A total of four steps, only three minutes, let's take a look at the secret of PPT to PDF!
1.Open the PDF online conversion platform - www.pdfasset.com
2.Click the "PPT to PDF" icon to enter the document upload page, and add the PPT document to be converted into the conversion window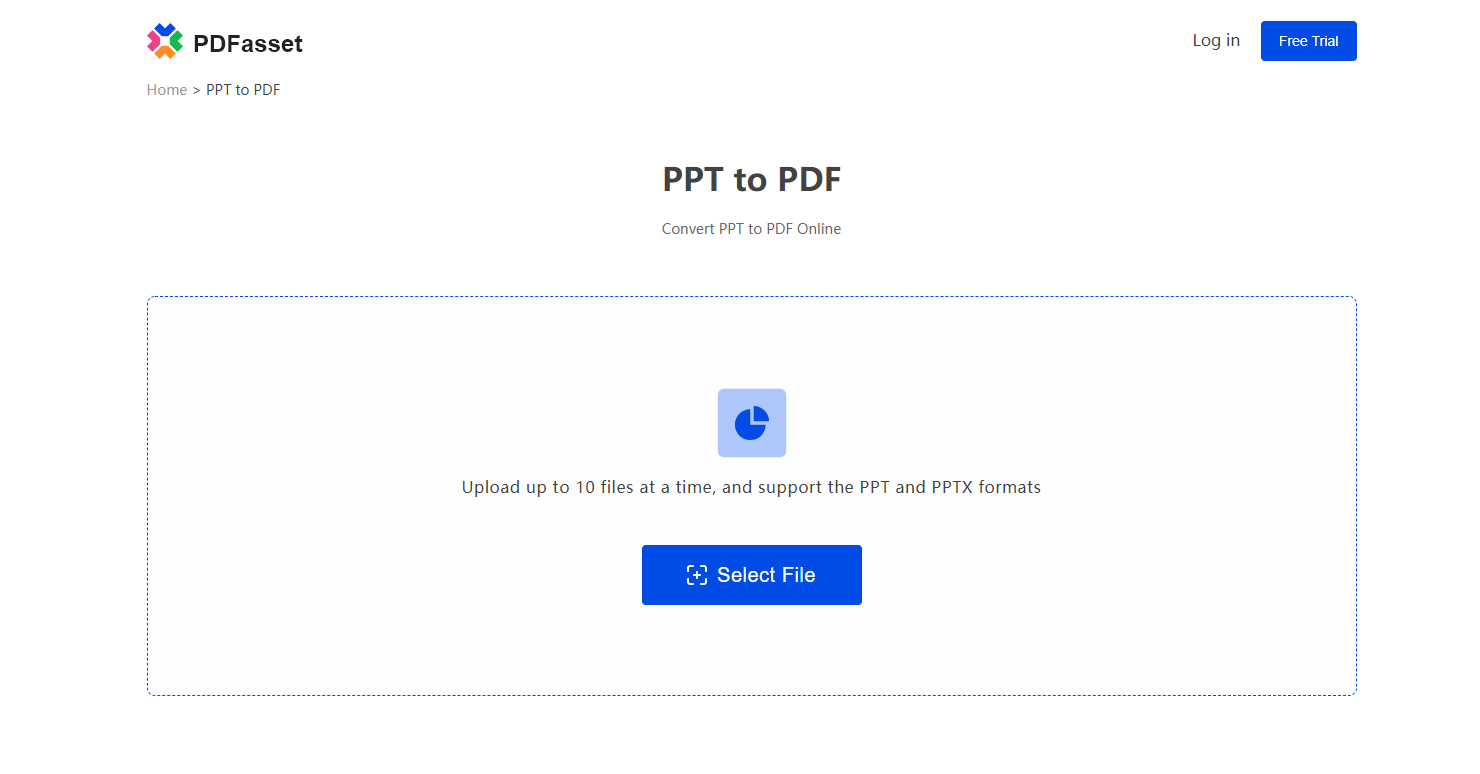 3.Click the "Start Conversion" button to convert PDF to PPT online;
4.After the conversion is successful, click the "Download" button to get the converted document;
Complete ppt to pdf online, three minutes, fast, accurate and safe, no longer have to worry about PPT to PDF, several copies can be done in three minutes. Learn and collect now!