From this article you can understand:
How to convert PDF to PPT online;
One-click access to PPT files, accurate and fast;
It turns out that converting PDF to PPT is so simple;
...
1.Open the online PDF conversion platform - www.pdfasset.com
2.Click the "PDF to PPT" icon to enter the PDF document upload page, and add the PDF document to be converted into the conversion window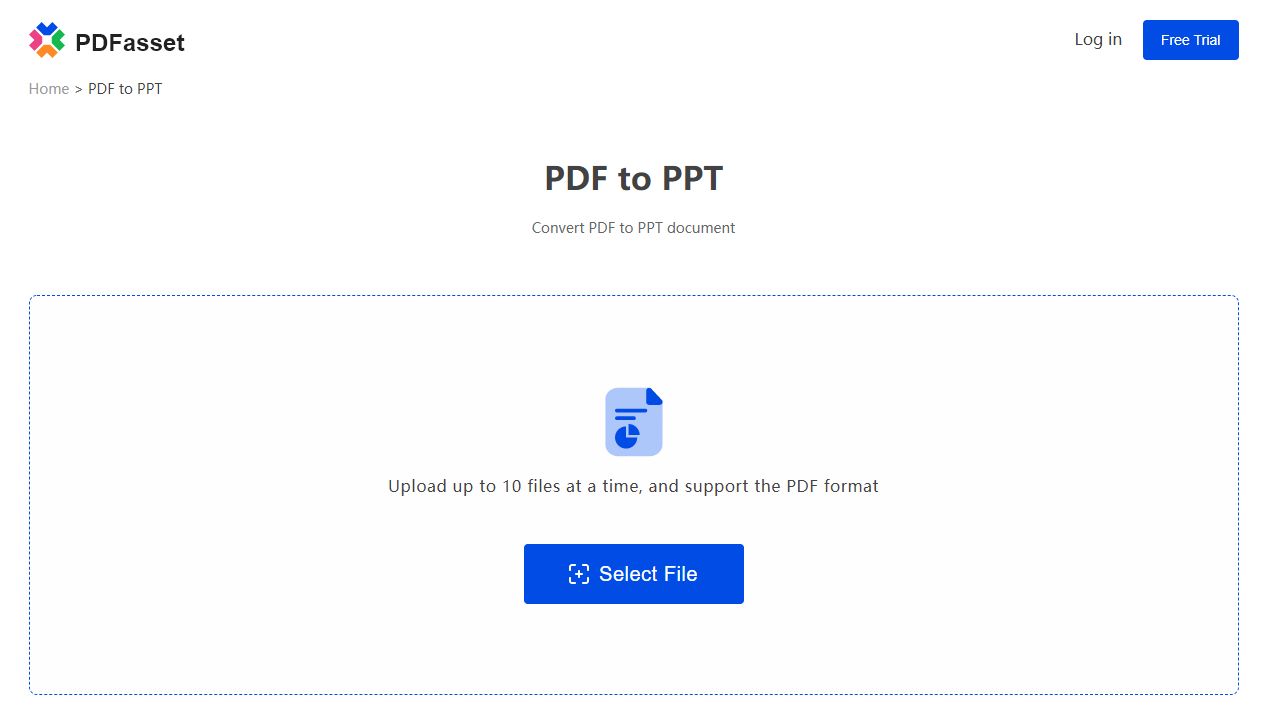 3.Click the "Start Conversion" button to convert PDF to PPT online
4.After the conversion is successful, click the "Download" button to get the converted document
The thesis season is coming. Recently, many graduates are consulting this question. Today, I specially shared the method of quickly and accurately converting PDF documents into PPT. I hope it can help everyone!