In daily work, sometimes we need to convert our edited Word into PDF document format. Which software is the easiest to use? Which method is the most accurate? The PDFasset website is an excellent choice. No need to download and install software, professional PDF online conversion processing platform with bright interface and easy-to-understand operations.
Let me show you how to convert Word to PDF using PDFasset.
First, open the PDF online conversion platform: www.pdfasset.com
Then, click the "Word to PDF" icon to enter the PDF document upload page, and add the Word document to be converted into the conversion window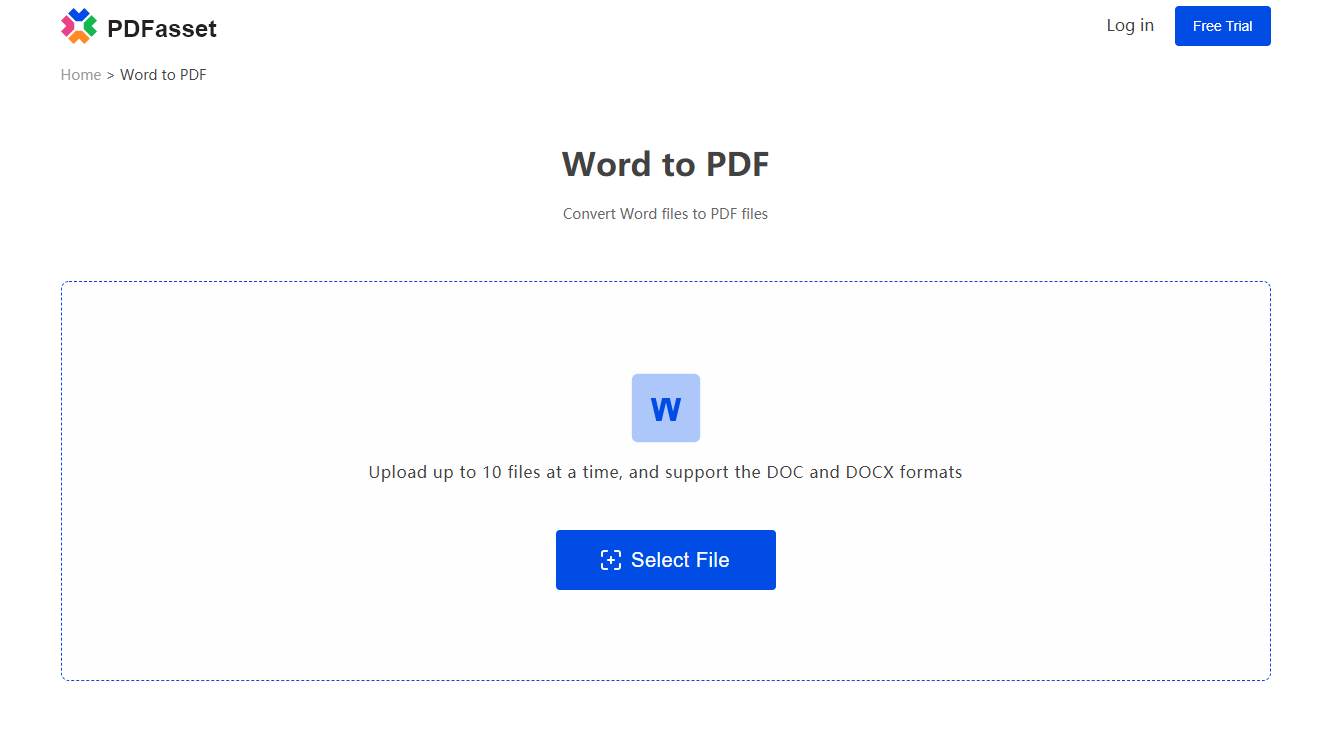 Then, click the "Convert" button to convert Word to PDF
Finally, after the conversion is successful, click the "Download" button to get the converted PDF
Have you mastered the simple operation of converting Word to PDF? It's that simple! For other questions about PDF online conversion, please feel free to click www.pdfasset.com for processing.