Can PDFs be saved as images?
How to convert documents and pictures in PDF?
How to convert online PDF to image?
…
Faced with the above problems, just read the following 4 steps and you will be solved.
First open the www.pdfasset.com website;
2.Click the "PDF to JPG"icon to enter the PDF document upload page, and add the PDF document to be converted into the conversion window;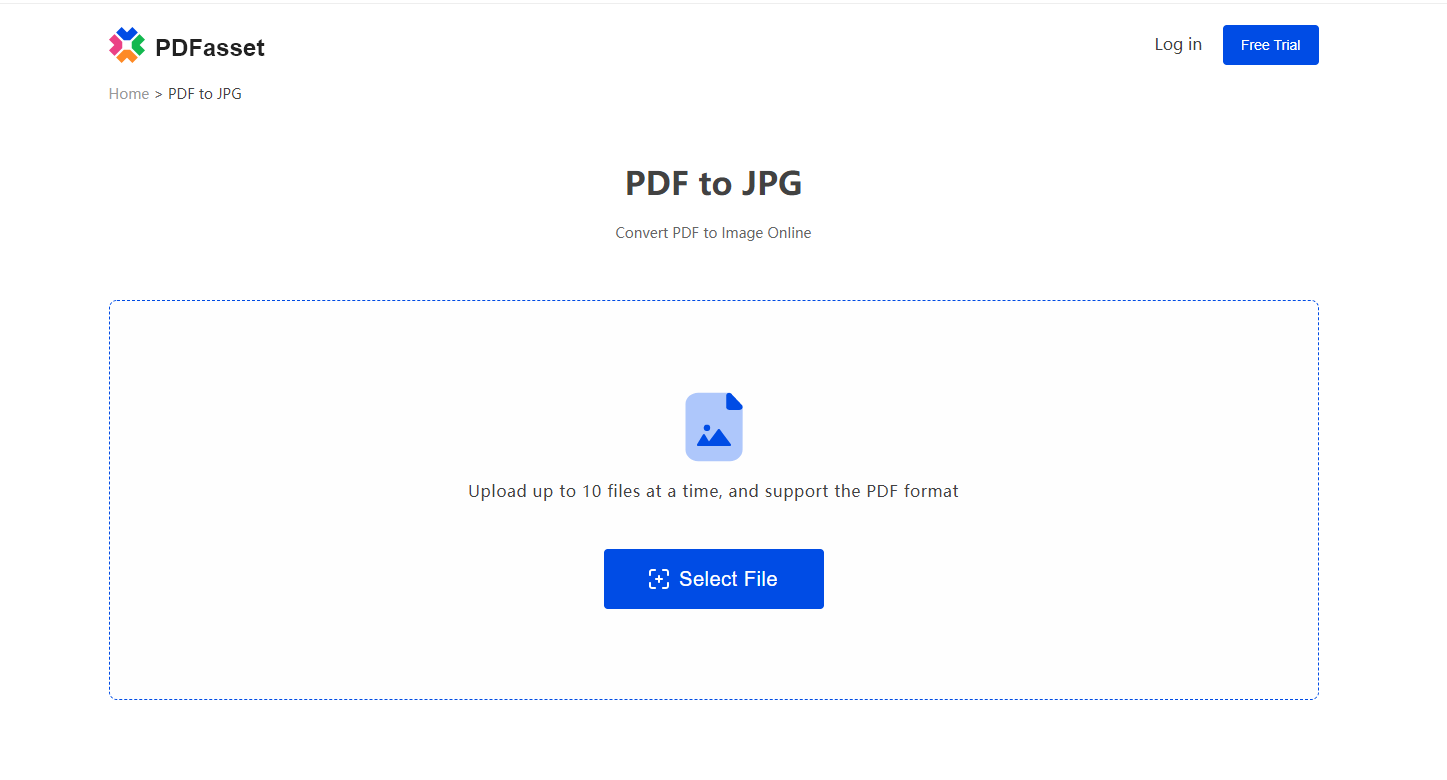 3.Click the "Start Conversion" button to complete the online PDF conversion to JPG ;
4.After the conversion is successful, click the "Download" button to get the converted document;
Is the conversion of PDF document formats and pictures no longer bothering you , and any other questions related to online PDF conversion, you can refer to other tutorials !with pictures and texts, it is clear at a glance!